Most Thorough Cleaning Ever or It's Free
Serving the Comox Valley 250-589-5454 and Victoria 250-474-7777
Our goal is to provide you a healthy clean home. We are committed to providing you the very best carpet, upholstery and area rug cleaning in Victoria, Esquimalt, Oak Bay, Saanich, Colwood, Langford, Highlands,View Royal and Metchosin. We also serve the Comox Valley including Courtenay, Royston, Cumberland, Merville and Black Creek. If you're planning on hiring a carpet cleaner in the near future, it's imperative that you watch my FREE "Consumer's Guide to Hiring a Carpet Cleaner".
Get Amazing Cleaning
In 3 Simple Steps
Offering the Best Cleaning Services
Serving the Comox Valley 250-589-5454 and Victoria 250-474-7777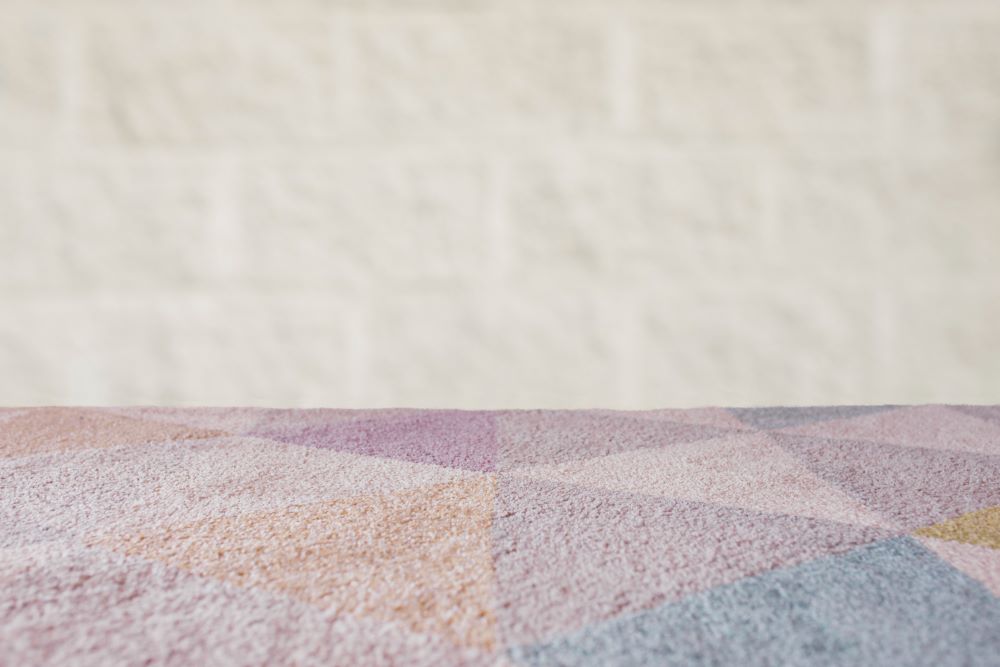 Carpet Repairs and Carpet Stretching
Do you have annoying carpet ripples, buckles and wrinkles?
Carpet can be repaired. Burns, pet damage, ripples and waves can all be remedied by a technician with the right tools and skill. We have highly experienced repair and re-installation technicians on staff to handle any special repair projects